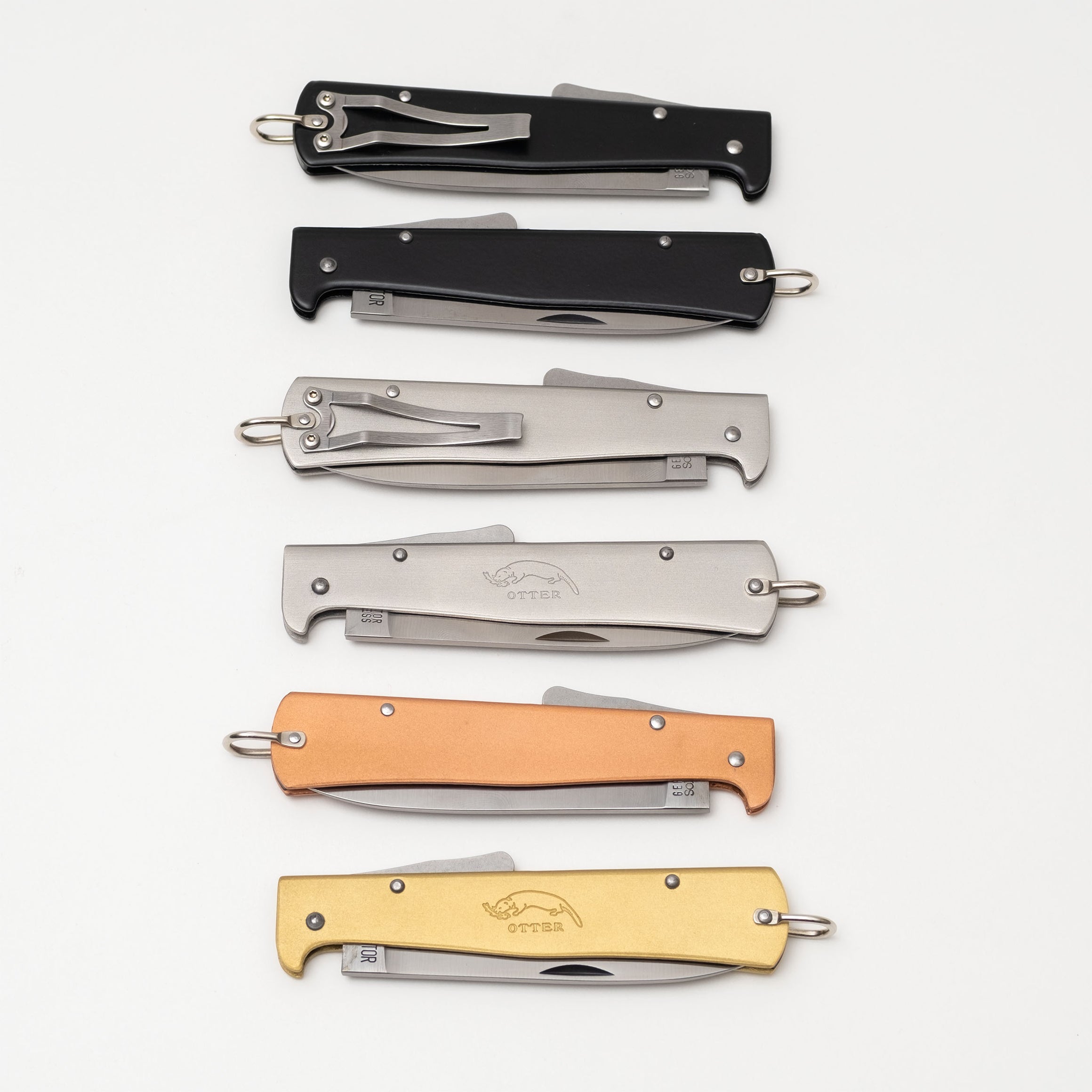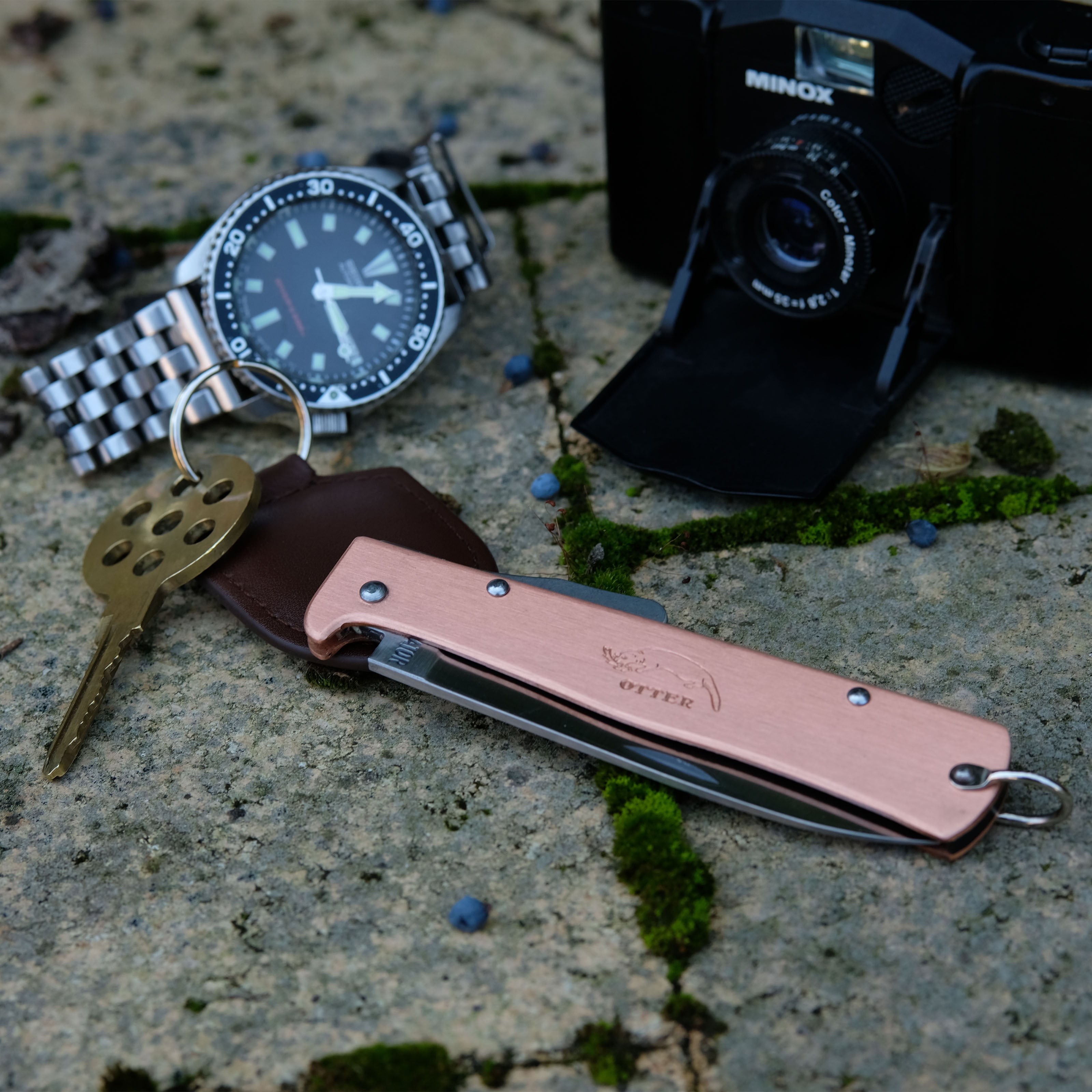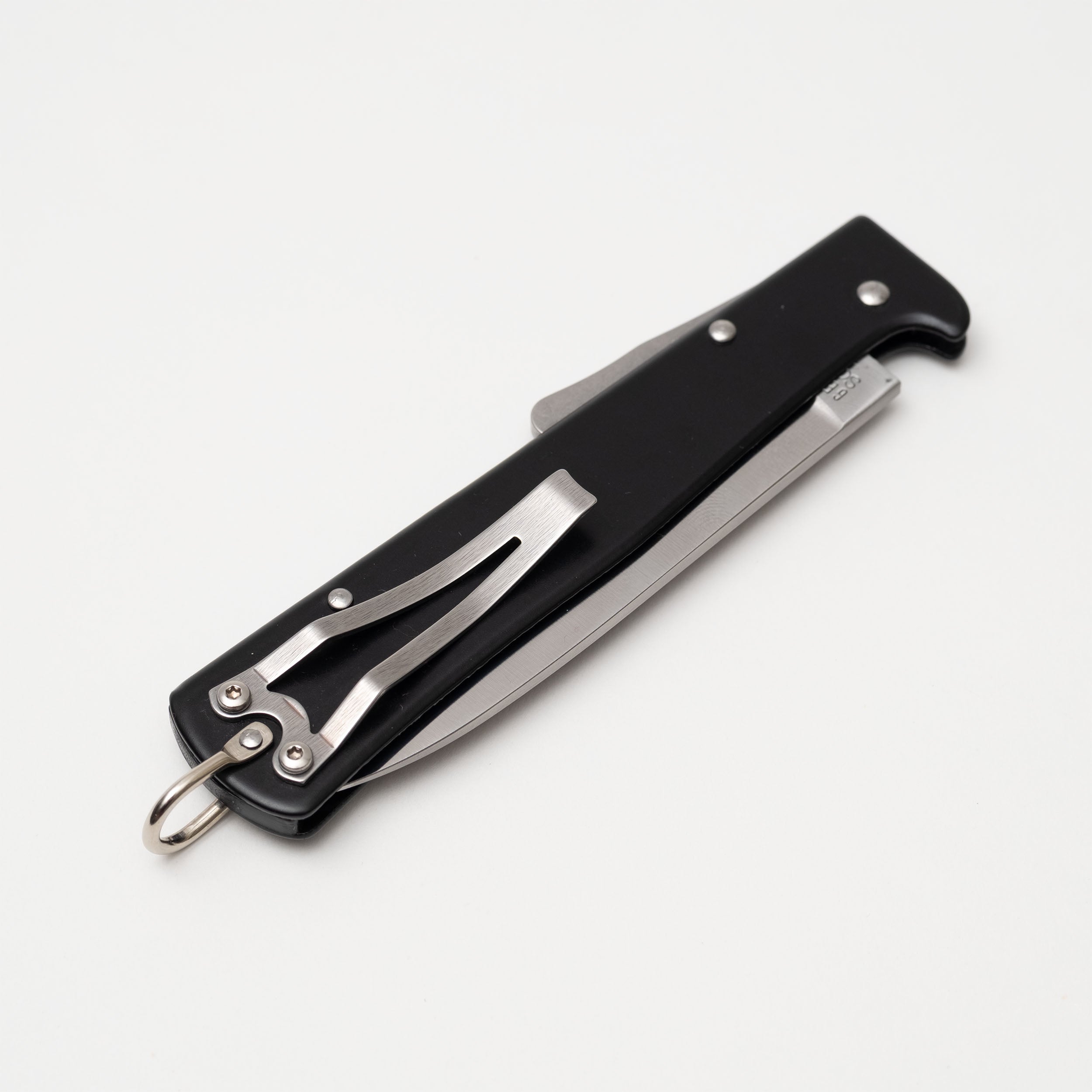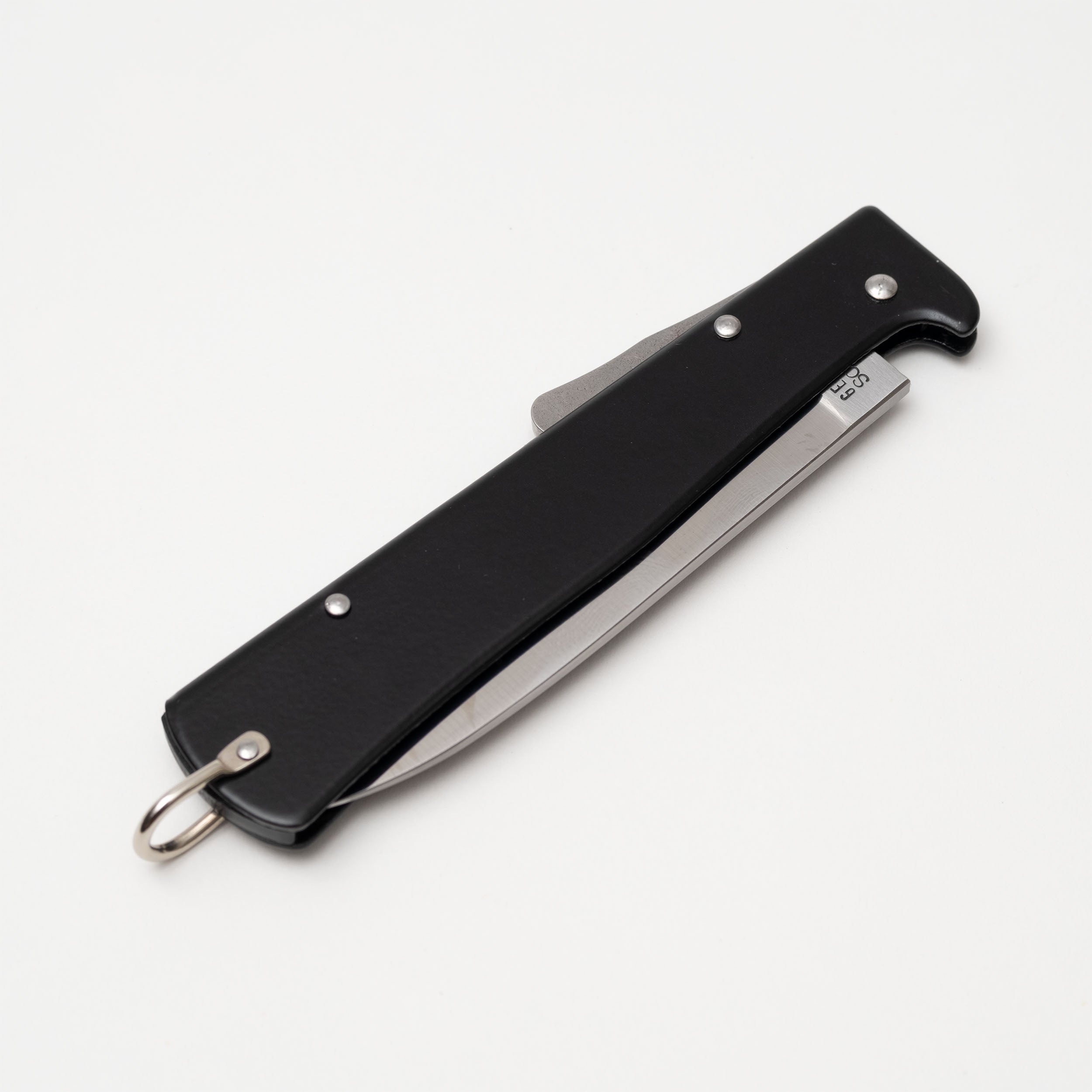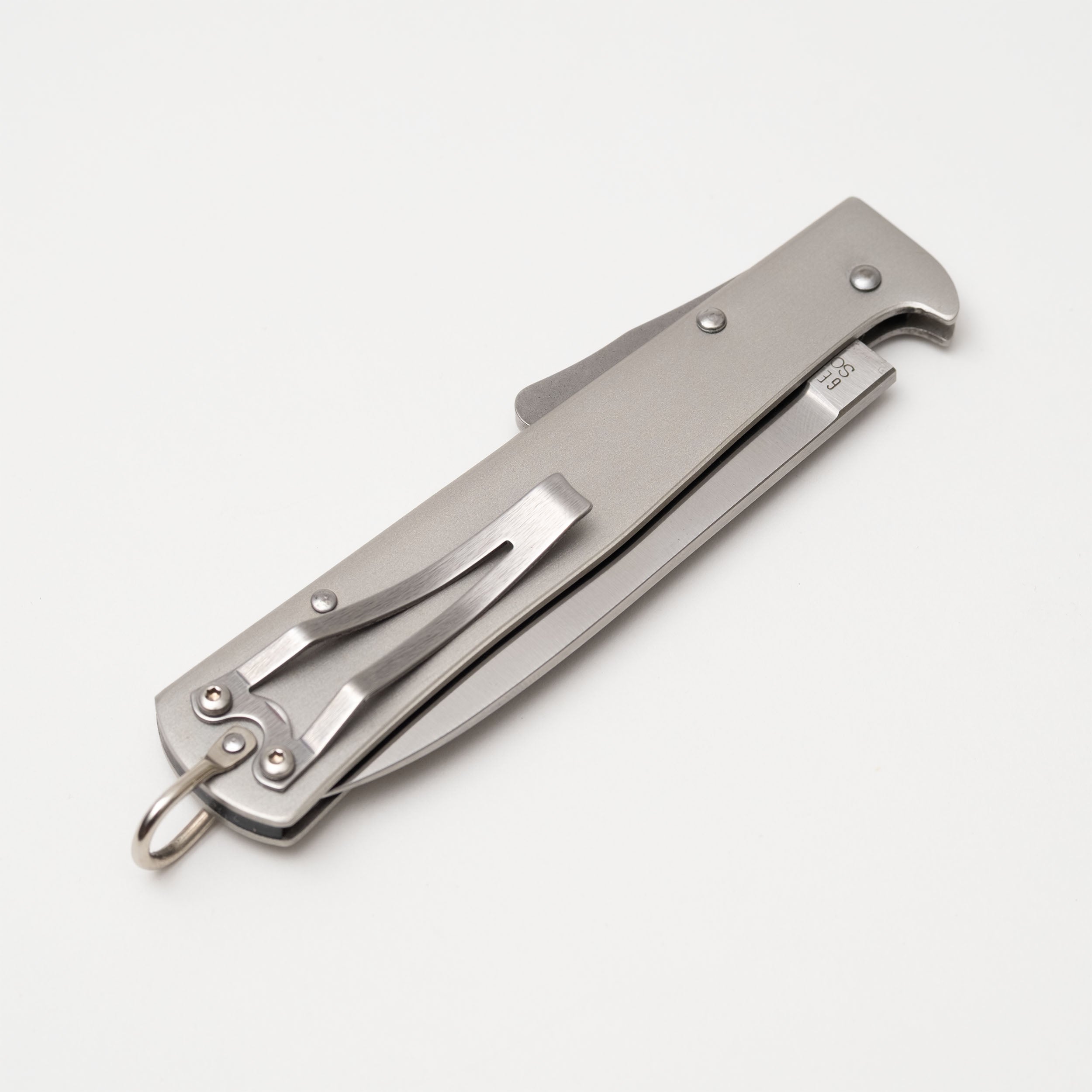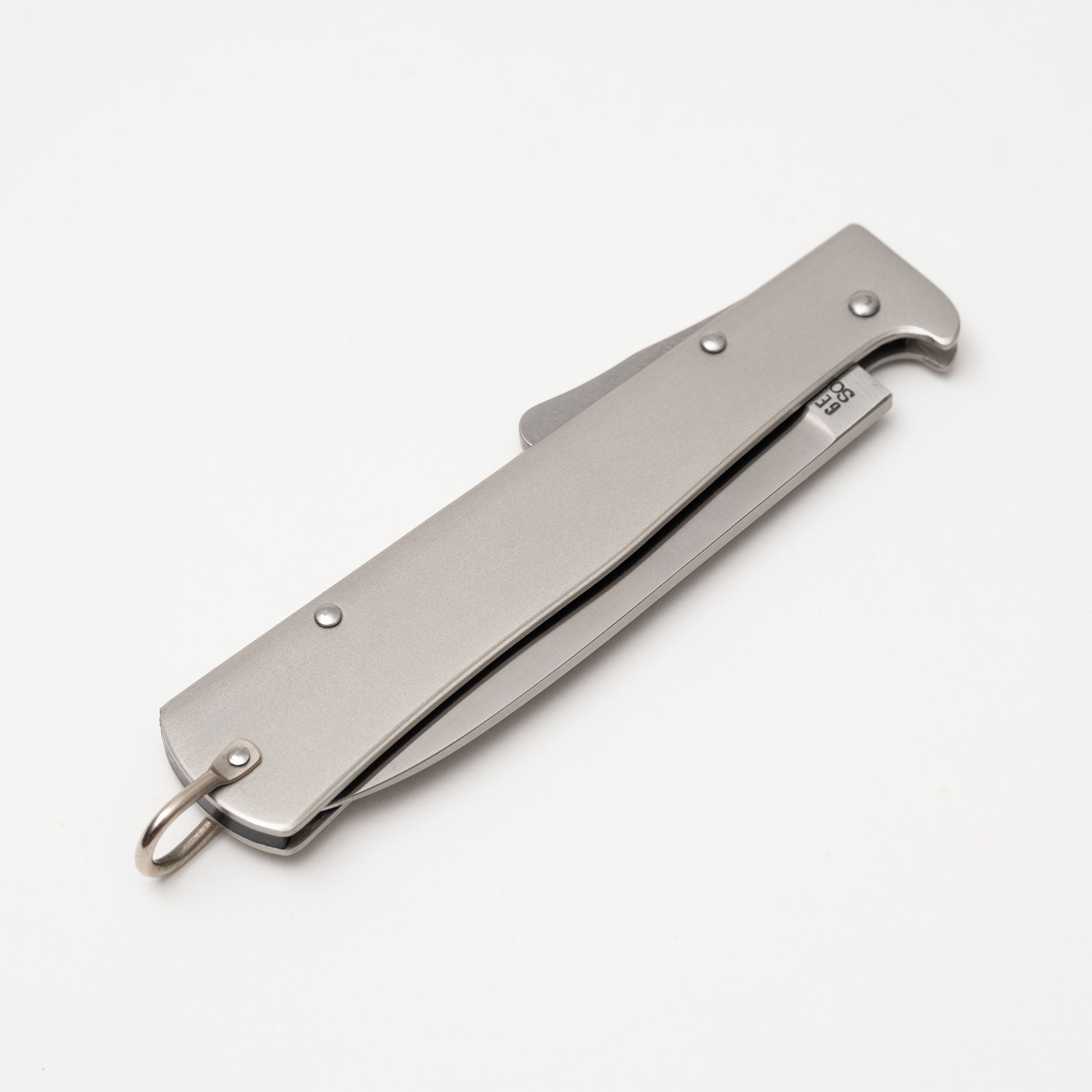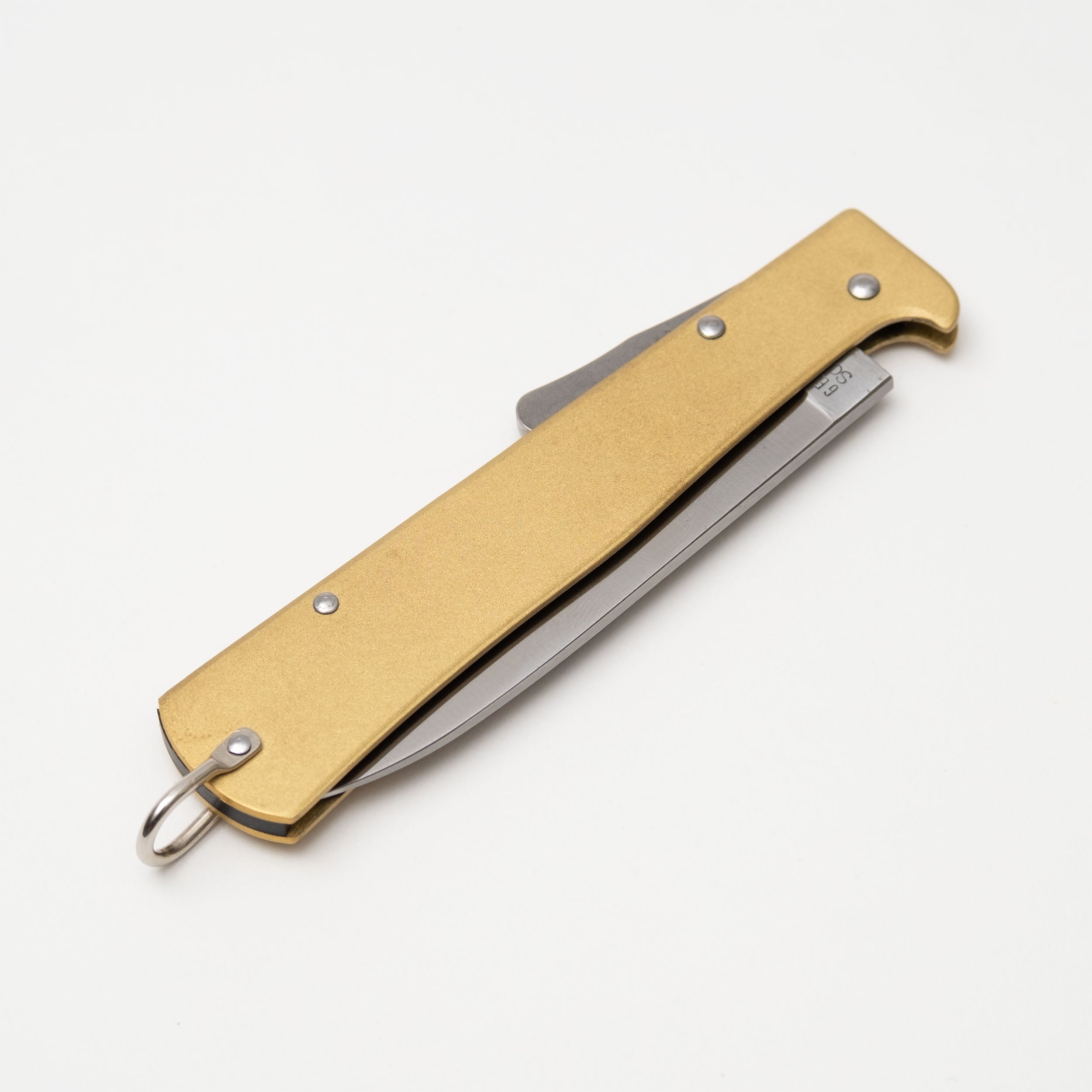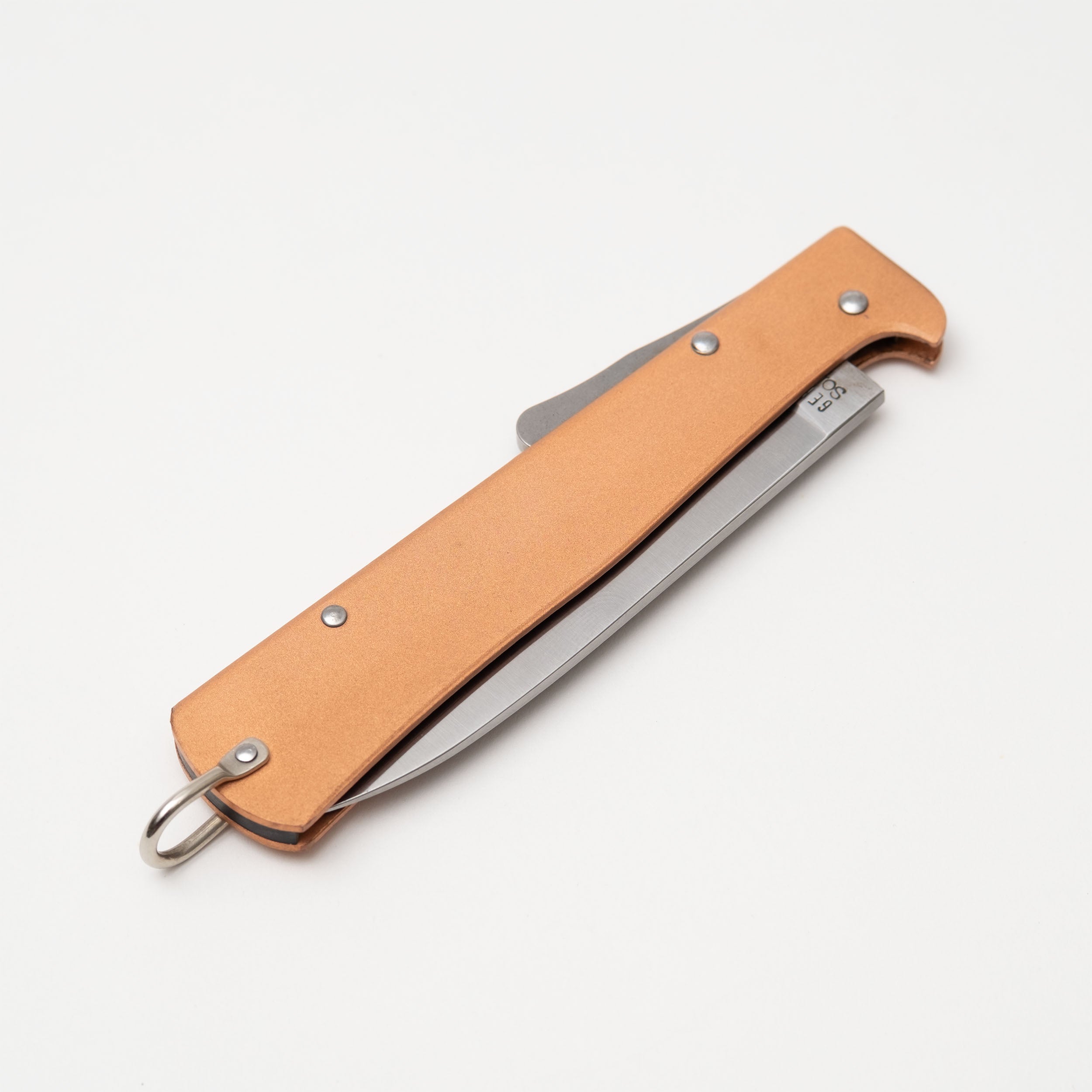 Mercator Knife
---
Knives come in a box wrapped in wax paper and include care instructions
A piece of history for everyday life
The Mercator knife has been produced in Solingen for over 100 years and with almost no changes to its design. The Solingen original was first produced in the knife and blade forge "Mercator" Indiawerk Heinrich Kaufmann & Söhne. Even though it wasn't designed as an army knife, the army of Emperor William got to know and appreciate the qualities of the Mercator rather quickly. The knife was passed on from generation to generation as the Mercator knife, since it apparently was nearly indestructible. This knife gained popularity in the United States following World War II, as returning servicemen brought Mercator knives home from Germany.
Since 1995 this rugged pocket knife has been produce by OTTER in Solingen. Its form has not been changed to this day, as well as its qualities that have established it to be used in everyday life to this day.
We don't typically sell anything we don't make but we were so impressed by the simplicity and construction of these knives we thought we'd like to offer them to our customers. These are true work knives, robust, easy to handle, well balanced bulletproof. All are lockback full carbon blades unless otherwise noted. The black version is identical to the famous K55 Black Cat version made popular by 50's Bronx street gangs, we opted for the non-Katze embossed version.