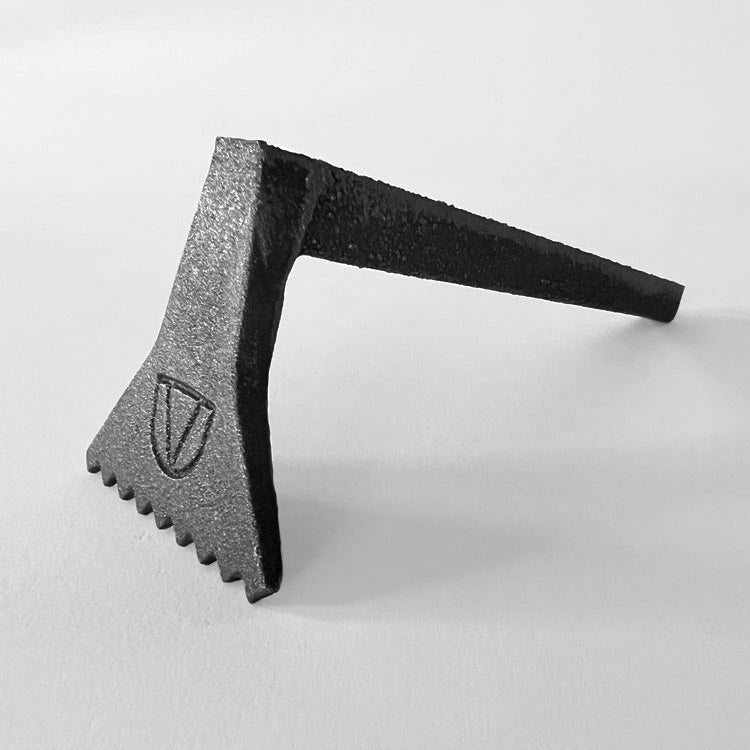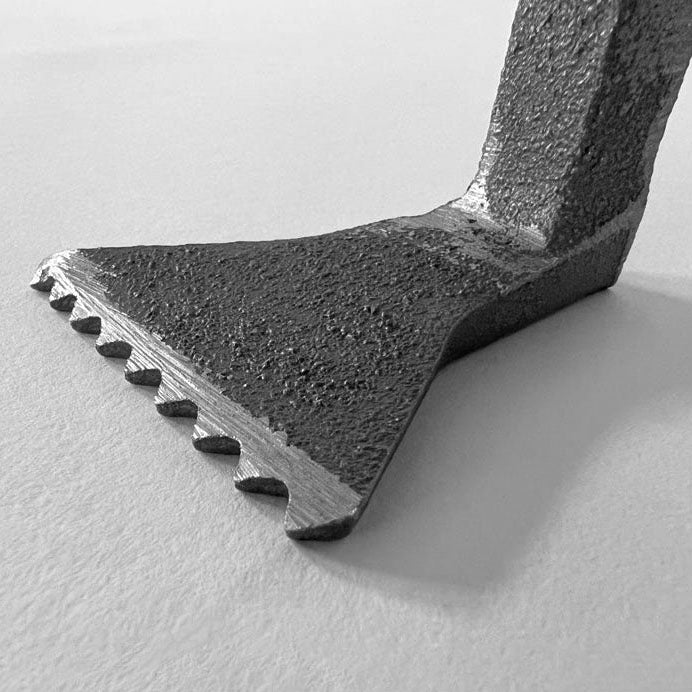 Crucible Planing Stop
We're delighted to partner with Crucible Tool in offering their Planing Stop as a compliment to the Benchcrafted lineup. We've worked with the principals at Crucible on numerous projects over the years. Their workholding ethos is right in line with ours. The Crucible Planing Stop is another product that marries perfectly with our bench designs, and is described below by Crucible.
---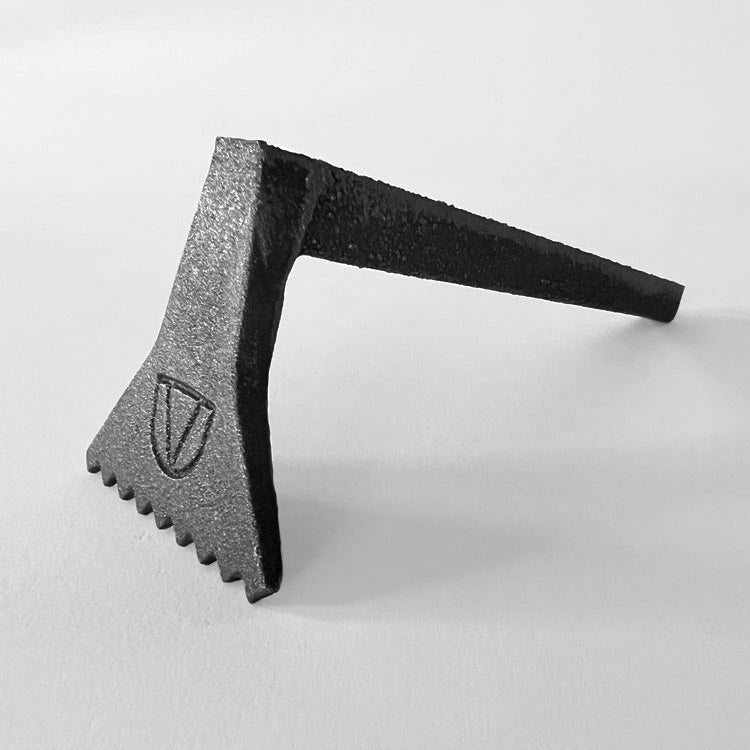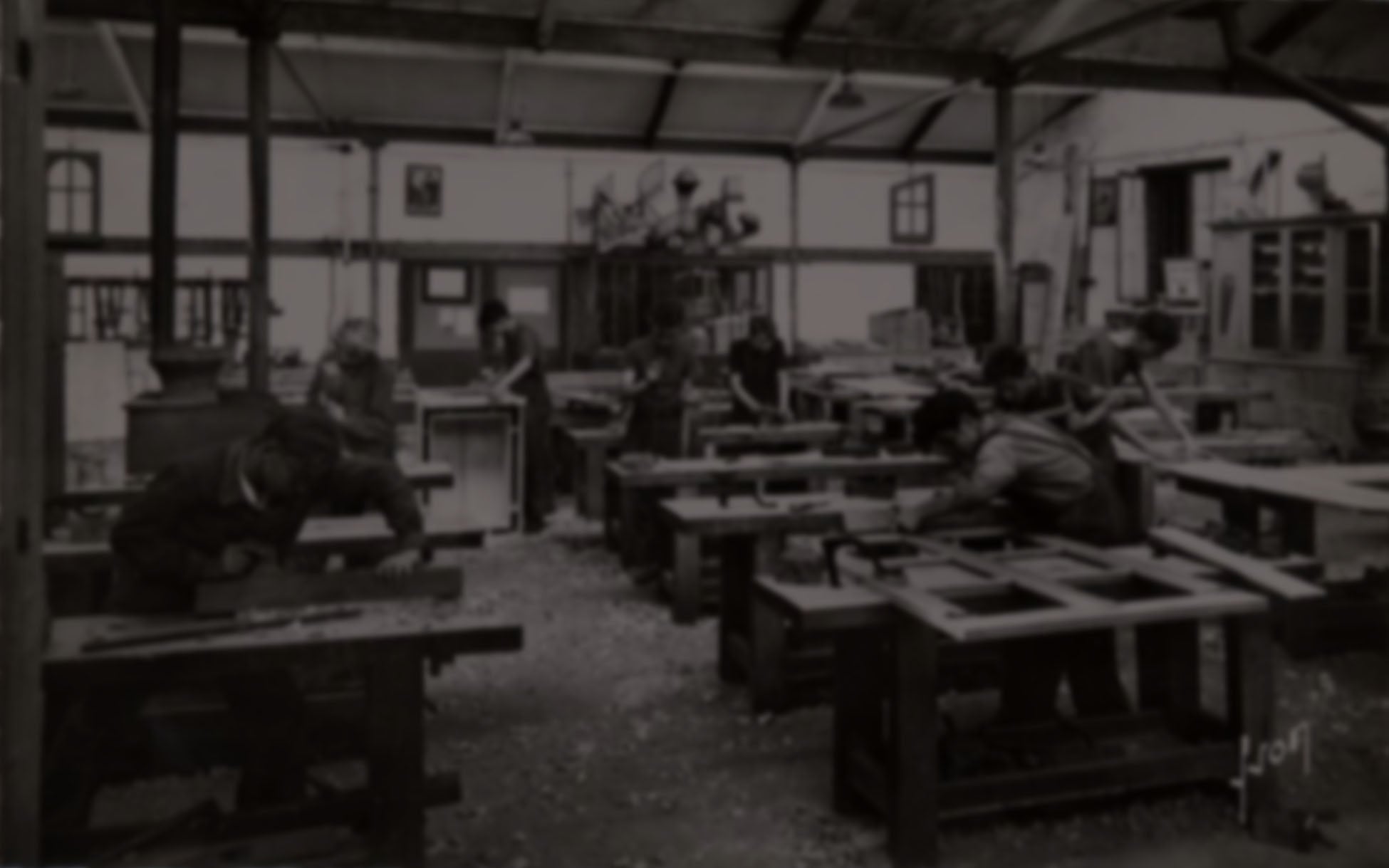 BACKGROUND
We have always loved blacksmith-made planing stops, which are embedded in the end of a block of wood that is about 3" x 3" x 12". The block is friction-fit into a mortise in the benchtop and moves up and down with mallet taps. In our experience, the planing stop is as important as the workbench's face vise and has almost-endless uses.The main problem with a blacksmith planing stop is that it can be tricky to install. You need to drill a stepped hole in the block of wood or heat up the shaft of the planing stop in a forge and burn it into the block. And there is always the risk of splitting the block during the process. Also, blacksmith stops, at $100 to $300, are too expensive for some.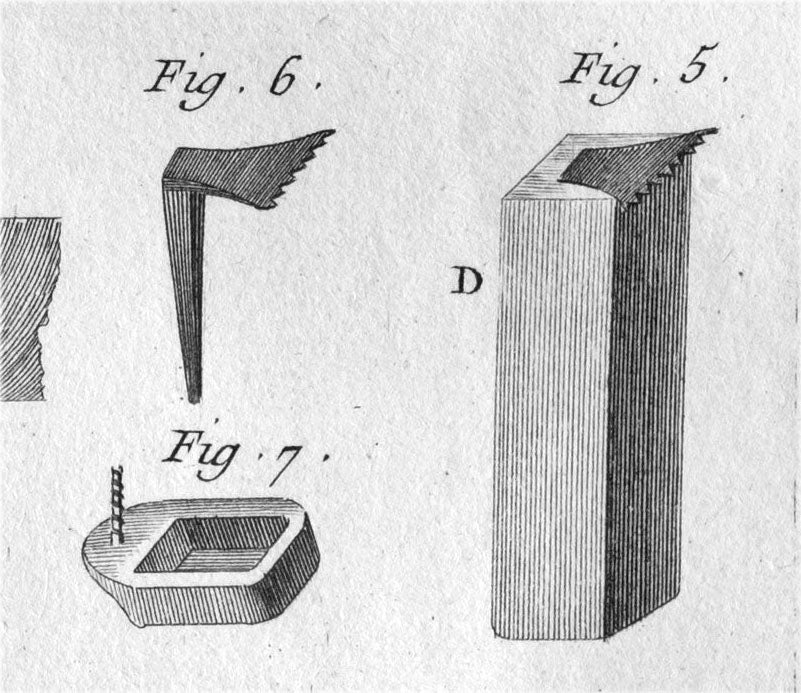 The Crucible Planing Stop is made from ductile iron, so it can take a beating. Hit it with a metal sledge, and it will not shatter (unlike typical gray iron). The teeth and the angle of the head of the stop are based on A.J. Roubo's planing stop from the 18th century.

And – this is important – it is easy to install. Here's how you do it: Buy a 5/8" (or 16mm) spade bit (less than $10). Drill a full-depth hole in the block of wood and remove the sawdust and chips. Drop the shaft of the planing stop into the hole and it will stop about 1" from the bottom of the hole. Knock it with a hammer a few times and the stop will cut its way into the hole and bed itself in place. Done.
The teeth come ground to a level of sharpness that is good for woodworkers who are learning to use a toothed planing stop. The teeth will grab the work, but are not so sharp that they will cut you. Once you get comfortable using the planing stop, you can file the underside of the teeth if you like so they will grab even harder.

Some woodworkers don't like the marks left behind by a planing stop, though the marks are commonly found on antique furniture if you look closely. We consider the teeth marks to be similar to the gentle scallops left behind by a jack plane or smoothing plane. They are marks of handwork. If, however, you don't like them, you can easily plane them away.
If you prefer to work in a more rudimentary way, a planing stop accompanied by holdfasts and a doe's foot (see fig. 17 from Roubo's Plate 14) can give you excellent workholding. However, if you use routers, the doe's foot/planing stop combo is not useful. And if you carve, a pair of bench dogs will resist movement through 360 degrees. Not so with a planing stop. Obviously we think you should have both a planing stop and a tail vise on your bench, but we're also compelled to be completely practical. If you use hand tools almost exclusively and build more simple forms, or are on a budget, a planing stop will serve you well.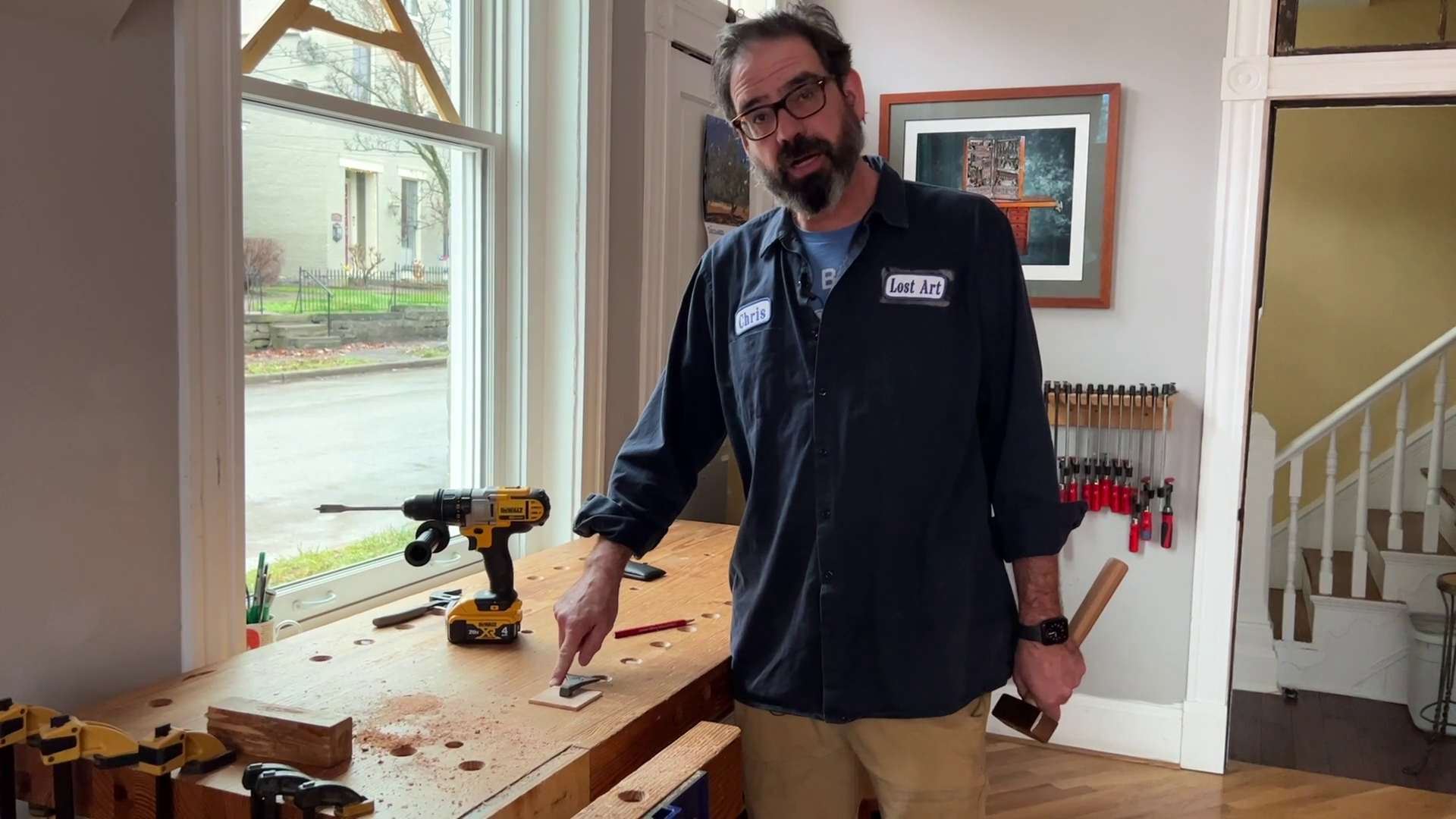 Specifications
The Crucible Planing Stop is made entirely in the United States – cast and ground at a foundry in Illinois.
Shaft size
Fits tight in a 5/8" diameter hole
Installation Instructions
Installation instructions for all our products are supplied only in PDF format. Please download and review the instructions before using your product.